My friend Amy and I needed to go to a meeting in Arlington today and the weather was supposed to be perfect. I rode over to the middle school to meet her and we left from there.
It's about 16 miles from Reston to Phoenix Bikes, and it was doable but still challenging, especially after the 28 miles yesterday. We saw a black squirrel on the way there and back. They're so startling because they're so dark! We also saw lots of cardinals, newly molted. Their feathers are SO bright!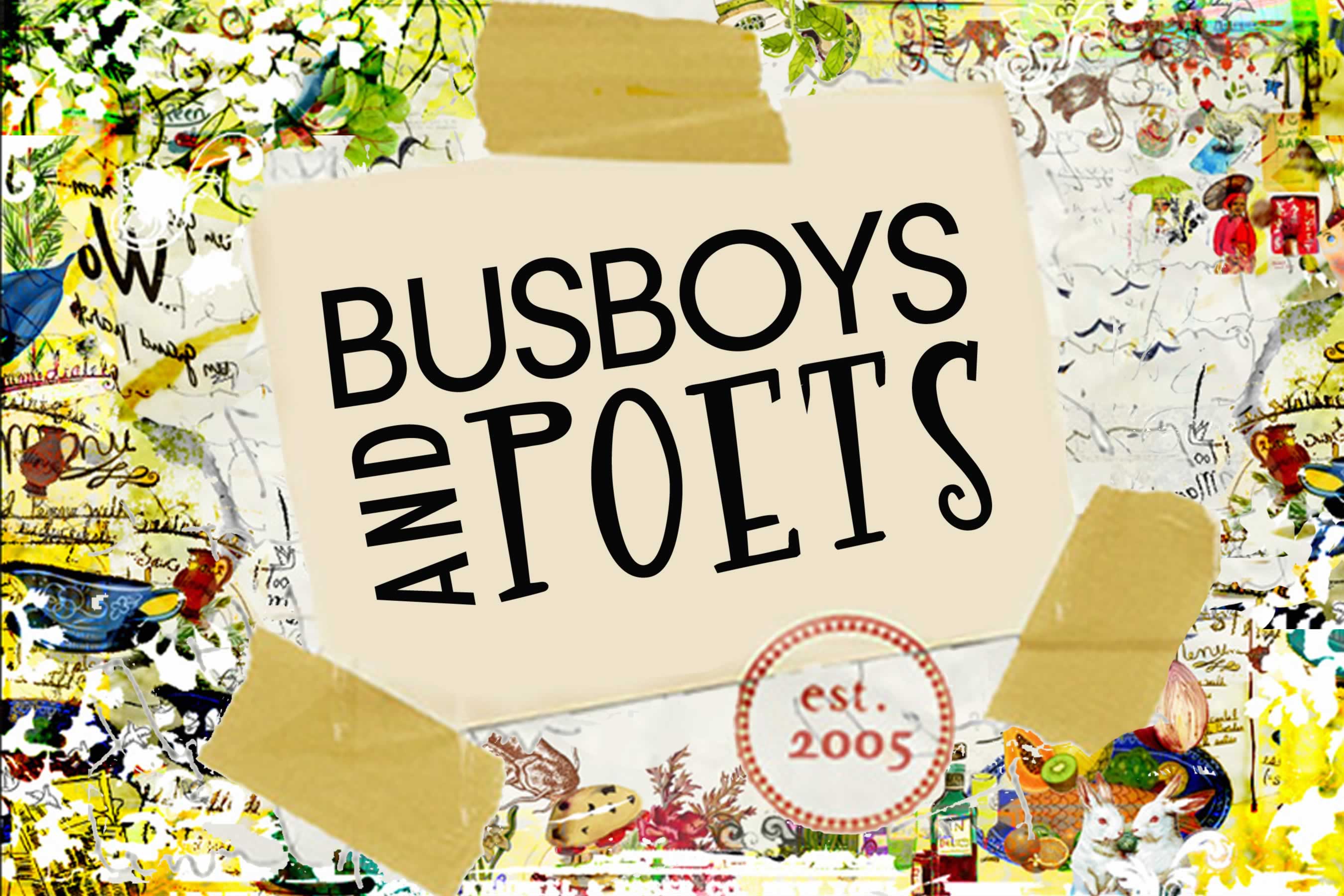 After our meeting we rode the 2 miles or so to Busboys & Poets. It's a restaurant in Shirlington. The original restaurant is in Washington, DC. It's named for the poet Langston Hughes. You can read more about the restaurant and Hughes
here.
Then it was time for the slog home and it was a slog. I was REALLY tired, but Amy was nice and patient.
Except for the fact I really need a shower, I'd sit here for the rest of the week. Oh, and I need to ride every day.
I'm so glad it's spring.