I did go to the optometrist at the clinic. Fortunately, her technician understood the issue and instead of wasting 45 minutes of the optometrist's time doing an exam that an opthamologist will repeat, the tech spent the time getting the right person on the phone so I could get a referral. I hope they pay her well. She knew the right words to use and the correct people to call -- and she didn't give up frustrated!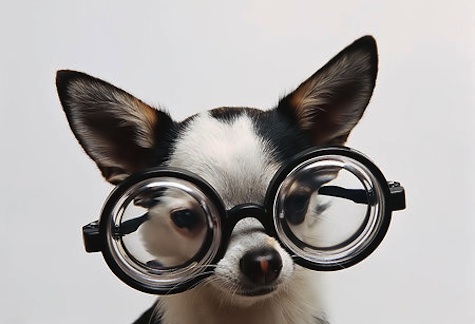 So ... tomorrow I call the "referral" number and try to tell them the name and number of the doctor I WANT to see. I'm sure they will have already picked someone else out.
While I was there I asked about my kids' vision. They both wear contacts, but the optometrist at the military clinic doesn't do contacts. Sigh. So they tell me I'm allowed to go to the providers list.
I did and it gave me 10 doctors' names. ALL of them are with the local "We Be Eyes" that we've had terrible service with before.
Sigh.
So -- two phone calls tomorrow. One to the insurance provider for a list of 10 more names and one to the referral people.
On the Good News front, my nephews are coming for a visit tonight. They'll be here through Sunday. They're 19 year old twins and we haven't seen them since 2006. The kids are really excited. My daughter finished up her classes early so I went to get her today for spring break and cousin-time. Will post photos!